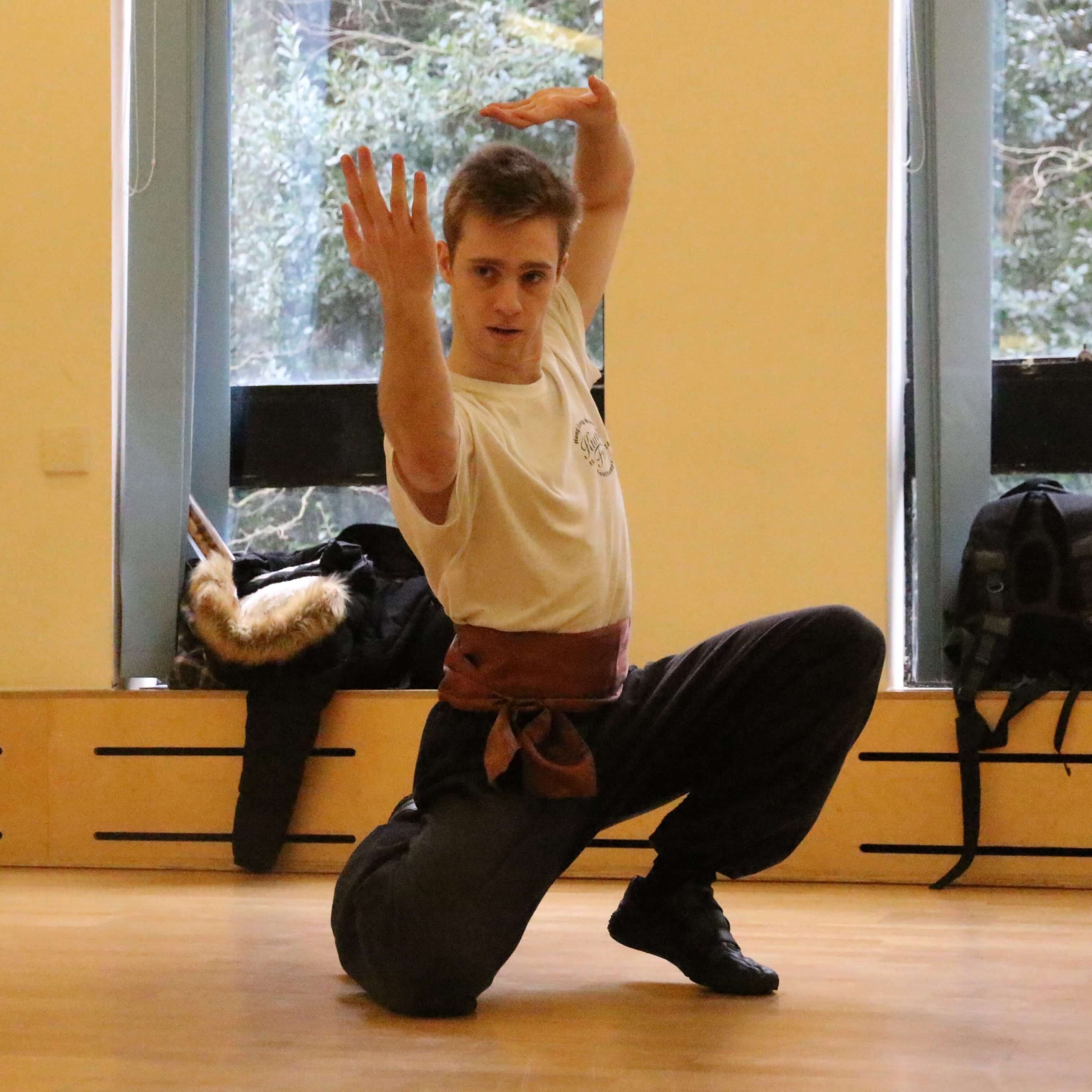 Kung Fu Training
Our Traditional Kung Fu classes run multiple times a week. Our Kung Fu style includes 8 traditional animals styles, forms based in traditional Shaolin and Bak Mei, and sets and drills for skill development. The training and application of which is what is focussed on in these classes.
You will learn striking, wresting, grappling and groundwork during our sessions.
All of our classes have a minimum of 2 instructors (normally more) and class sizes that average through the year at 30. Most classes reach a 1:8 instructor to student ratio so you will get a lot of instruction directly from Duan grades.
We also consistently get voted one of the best Kung Fu clubs for Students like in this article here.